Boost your stores local visibility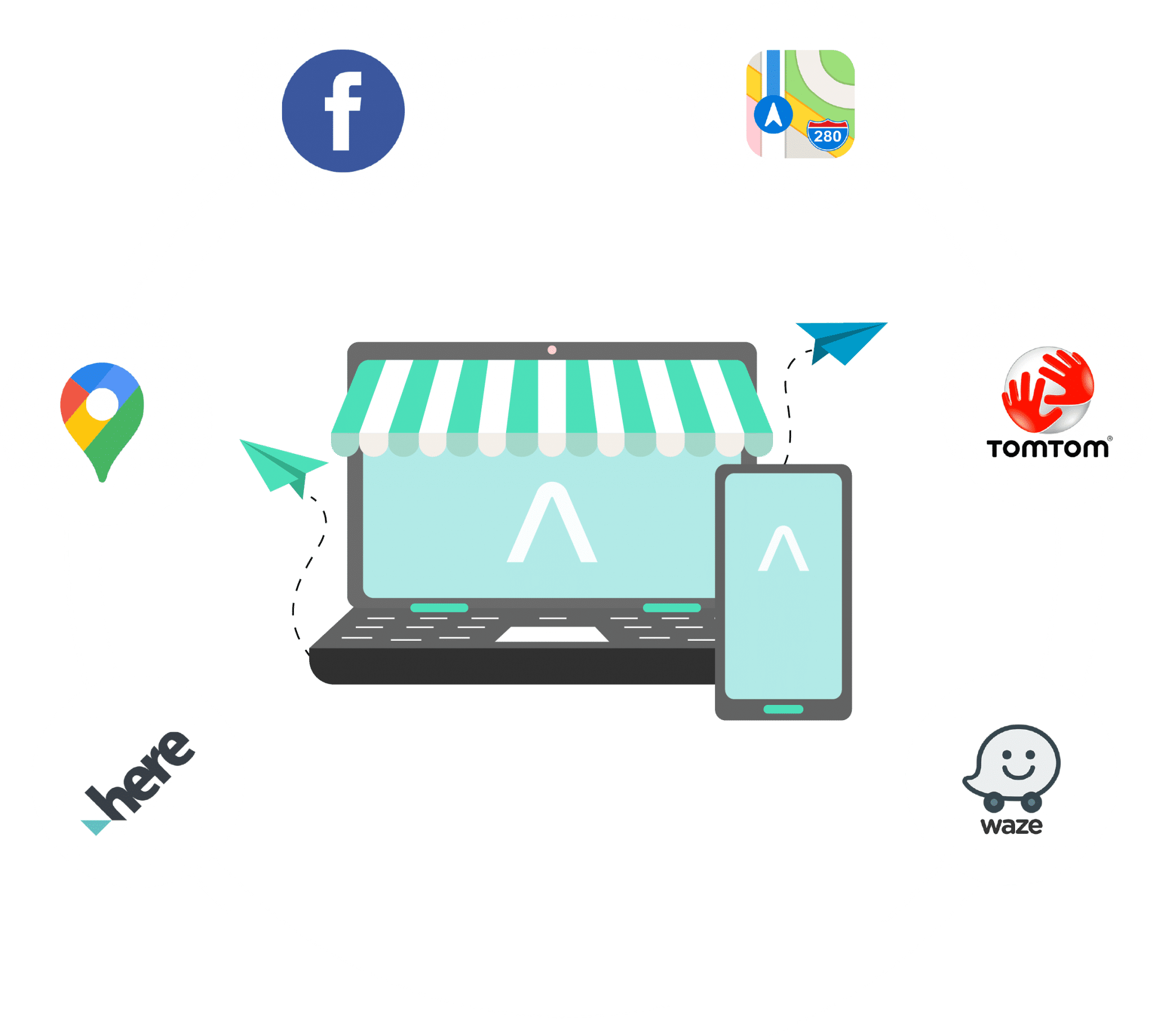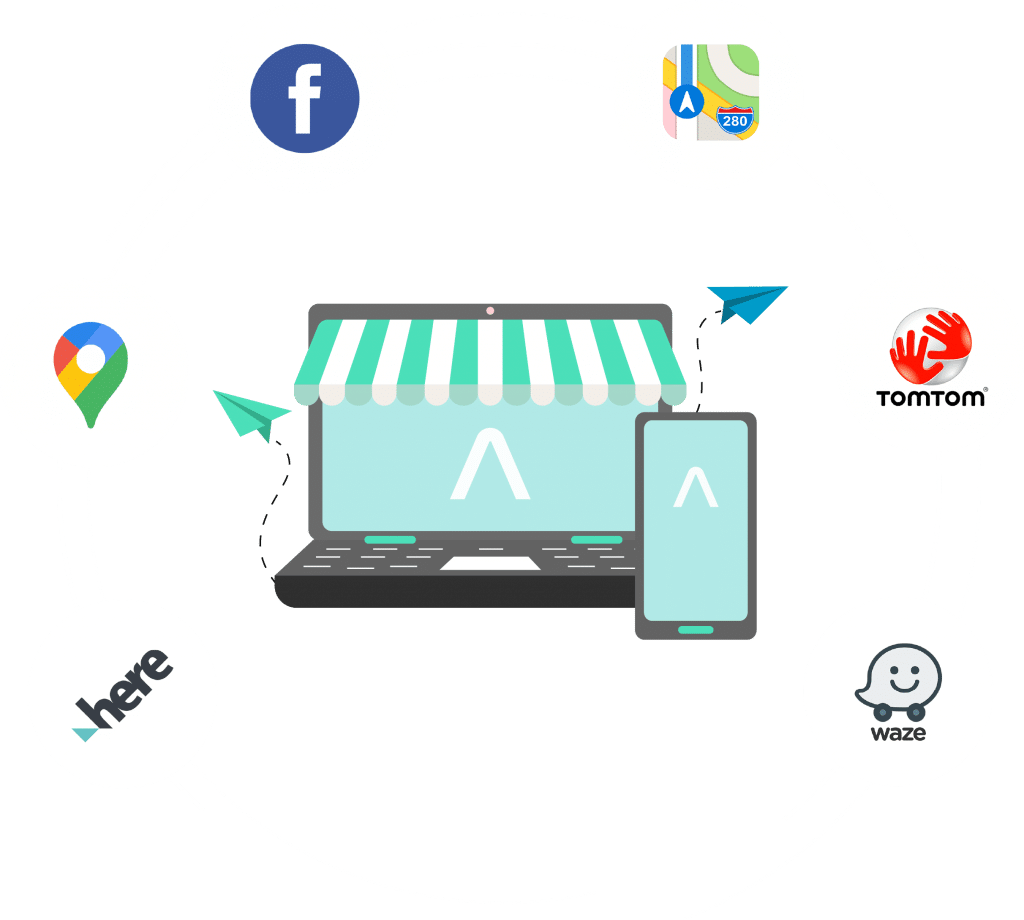 The platform with a ROI bias
By selecting the 6 most used platforms with the highest domain authority, we represent 99% of the local SEO usage and impact. Focusing on these 6 channels means optimizing your distribution while saving your budget.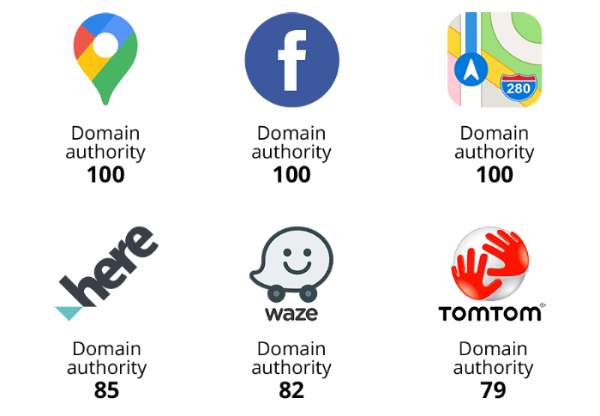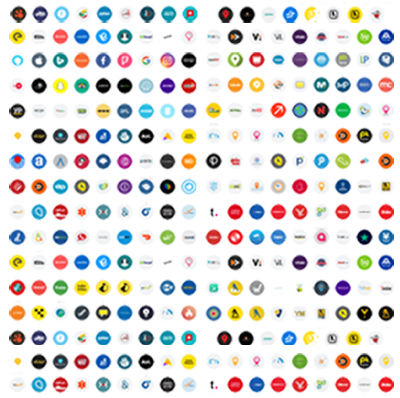 A multitude of platforms, but with very little SEO impact…
99% of local SEO usage and impact covered
30% of budget saved
Discover our study on the SEO impact of secondary platforms
What is the real impact of secondary platforms? Compare the impact of low SEO impact channels vs. the 6 platforms selected by evermaps.
The 4 benefits of a good Presence Management strategy

Control your data within a single Console, configurable and scalable according to our customers' needs.

As a key dimension of a good Presence Management strategy, we guarantee a homogeneous and exhaustive distribution of your data on the 6 platforms.

Display verified information so that you never mislead your potential customers again.

Thanks to a homogeneous distribution on the 6 channels with the highest impact, we boost your visibility and your local SEO.
Premium service with API and dedicated support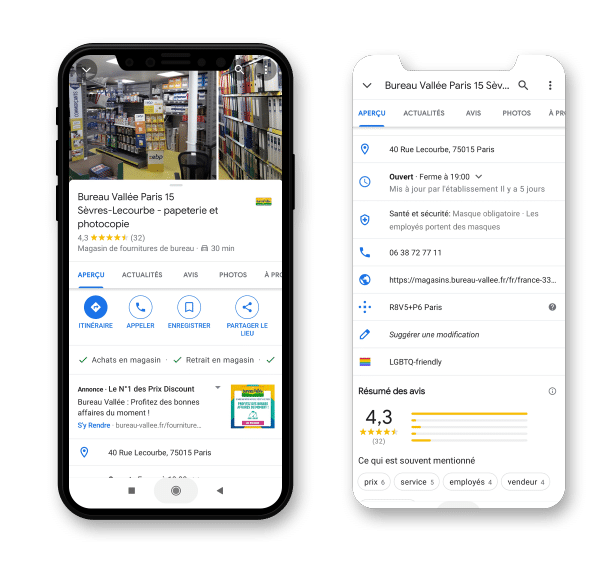 An interfacing to suit your needs


Via our Administration Console

Managing your stores in the evermaps console
Complete your Web to Store strategy
Thanks to its advanced search engine, its optimal SEO network and its enhanced local pages, our Store Locator boosts your Google ranking and offers an unequaled user experience.
evermaps helps you improve your customer satisfaction but also your stores ranking. You can better understand reviews submitted in your network and answer them more easily.