Thanks to its advanced search engine, its optimal SEO network and its enhanced local pages, our Store Locator boosts your Google ranking and offers an unequaled user experience.
A Store Locator is the most complete digital showcase of your stores to build trust and communicate efficiently. Representing up to 15 to 30% of a website traffic with an optimized SEO, it's a great qualified traffic acquisition tool.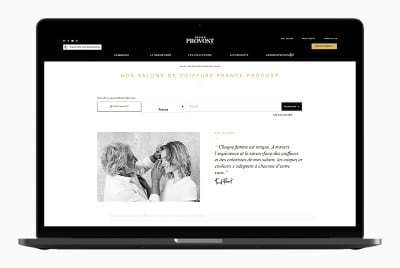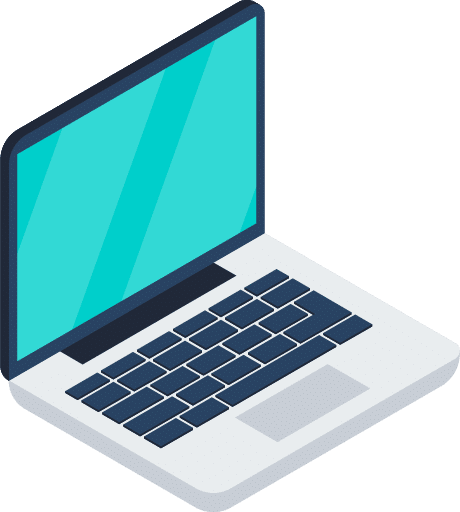 Optimize the navigation of your users when they look for your stores.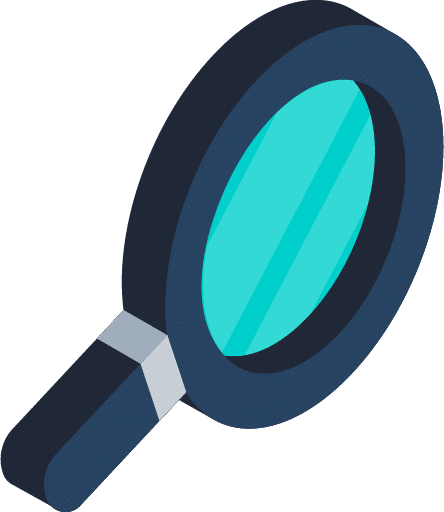 Capitalize on your local data in order to boost your visibility.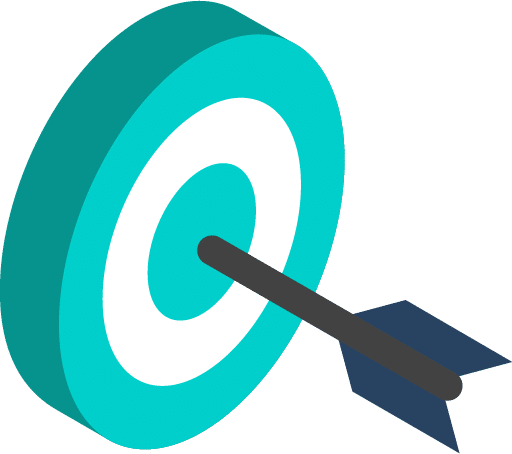 Offer the best journey according to behaviors and needs of your users.
Micro data, meta data, internal mesh, load time, quality score, mobile friendly… our templates have all of these SEO good practices for an optimal local ranking.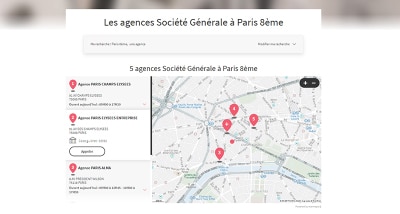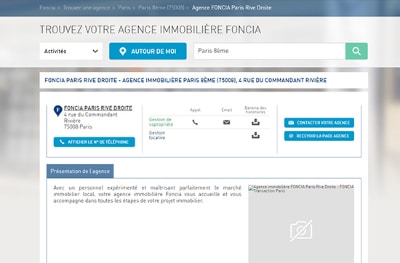 Online window of your stores, local pages include a large panel of features to engage your users : appointments, itinerary, product discounts, events… Thanks to more than 10 years of experience, we master conversion journeys specific to each business vertical.
Be visible anywhere in the world
Our solutions are international, for stores everywhere in the world.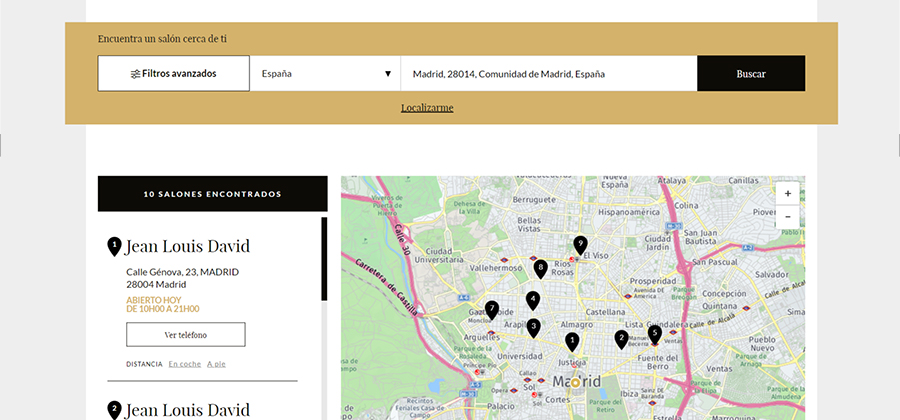 would contact a local company if this company has a mobile-first website
check first on the web when they're looking for a local company
The largest catalog of features to answer your business needs
We audit your Store Locator and your Google My Business accounts for free, without any subscription or engagement.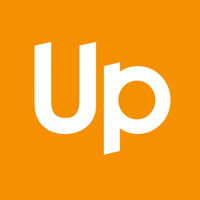 Responsable Marketing Digital France
« Un des points clés de notre stratégie digitale était de valoriser notre réseau de partenaires. evermaps a réussi à relever ce challenge en créant une solution sur mesure alliant SEO et expérience utilisateur. Les résultats sont au rendez-vous notamment en termes de trafic, avec +52% de visiteurs vs N-1. »
Un réseau de partenaires au coeur de l'offre Cadhoc et Chèque Déjeuner.
244 000 partenaires référencés
1,5 million de visiteurs en 2017 (+52% en 1 an)
1 visiteur sur 2 provient du SEO
+ de 437%d'itinéraires générés entre 2017 et 2018
– 20% de coûts cartographiques après avoir opté pour une alternative professionnelle aux API Google Maps
Complete your Web-to-Store strategy
Our technologies and expert teams ensure you an optimal visibility and appeal on the main Web to Store platform.
Ensure a better visibility and boost your performance thanks to a harmonized diffusion of your data on key platforms selected by evermaps.
evermaps helps you improve your customer satisfaction but also your stores ranking. You can better understand reviews submitted in your network and answer them more easily.