Increase your web and store traffic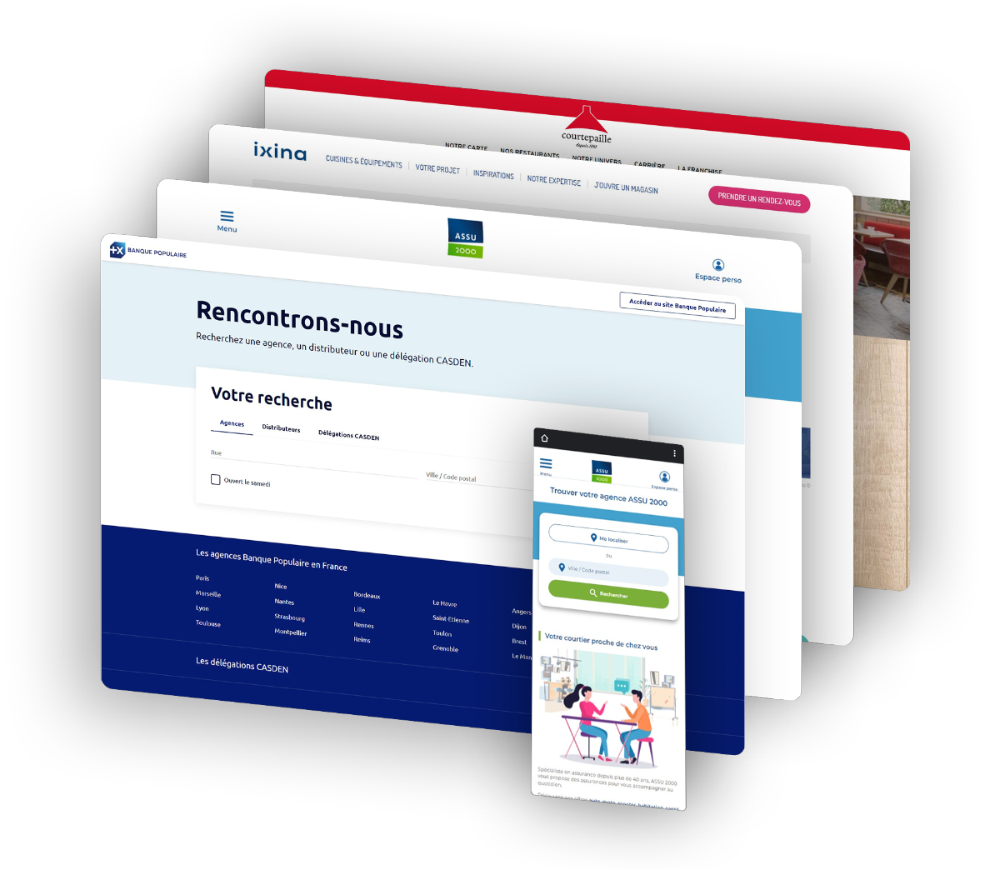 Boost your local and global SEO
Thanks to our technology, which includes all the best practices (micro data, loading time, etc.), your shop pages rank in the top results of search engines.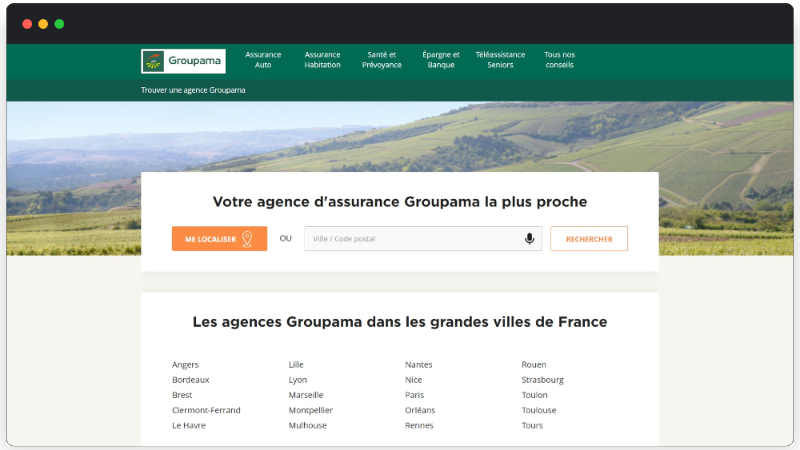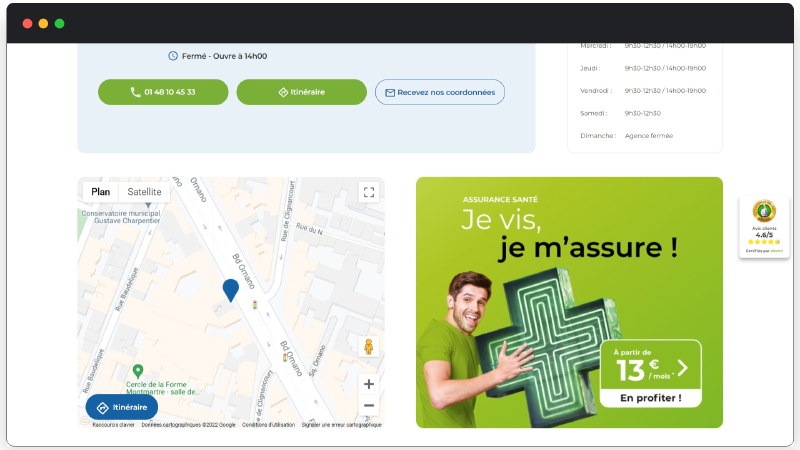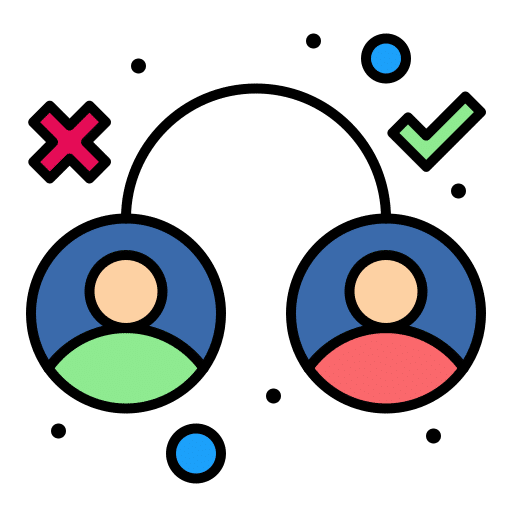 Engage your visitors
Appointments, itineraries, local offers and events... we master each specific conversion devices for each line of business.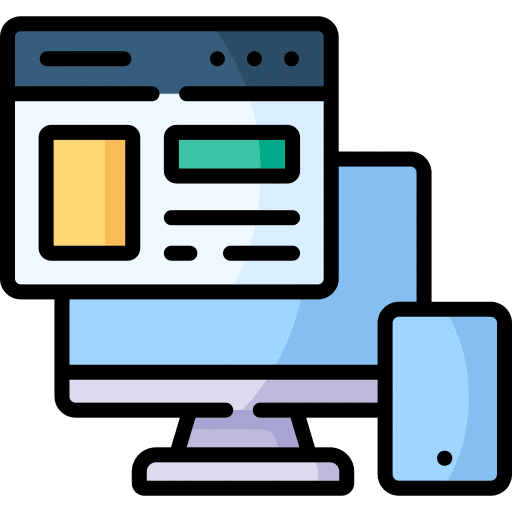 Boost your local pages
Opening and exceptional hours, local reviews, descriptions, specific services, personalised CTAs, banners... your local pages are 100% customisable.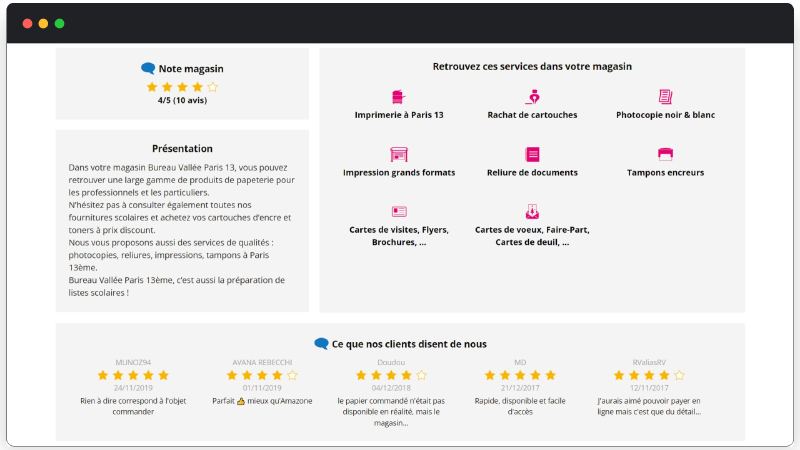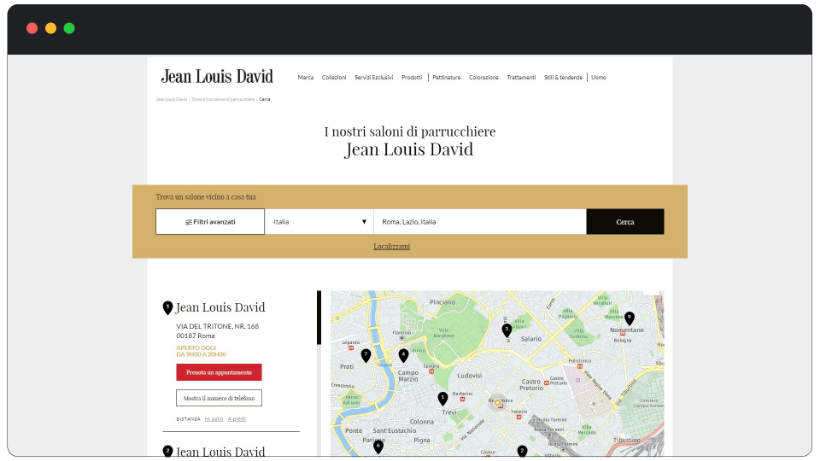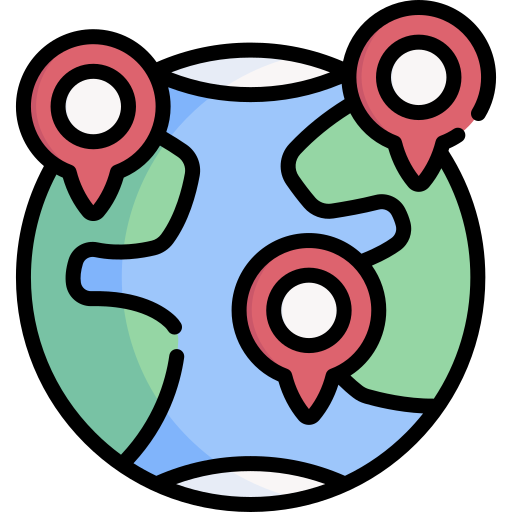 Be visible internationally
Our solutions can be activated internationally, for stores anywhere in the world.
Standard or Custom, we create Store Locators adapted to your budget and your needs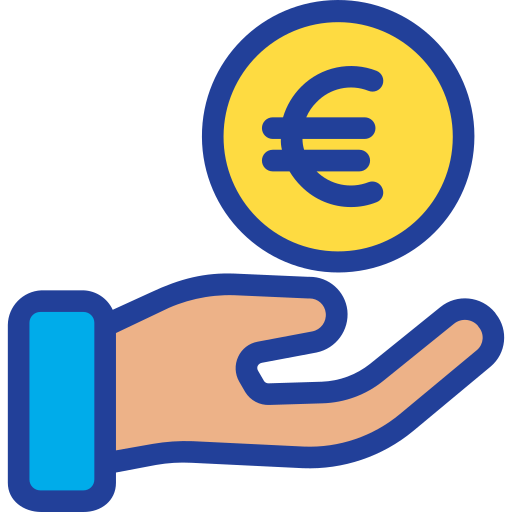 Reduce price & super fast delivery
Take advantage of our SEO and conversion optimised template. Select your features from a wide range and in less than 4 weeks your own store locator will be live and can be controlled directly from your evermaps console.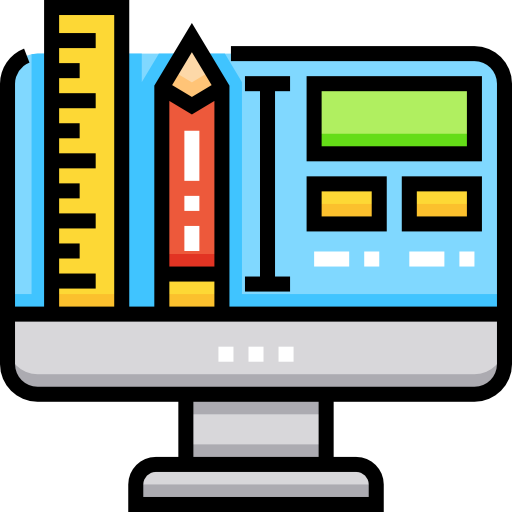 Flexibility & personalization
Select the custom version for a tailor-made Store Locator with specific functionalities: product pages and regions, Iris zones, corridoring, complex access management, appointment scheduling, custom SEO, advanced interfacing…
Because nothing replaces human support, Standard or Custom, all our Store Locators include a dedicated Key Account Manager and quarterly reporting.
More than 10 years of mapping and SEO expertise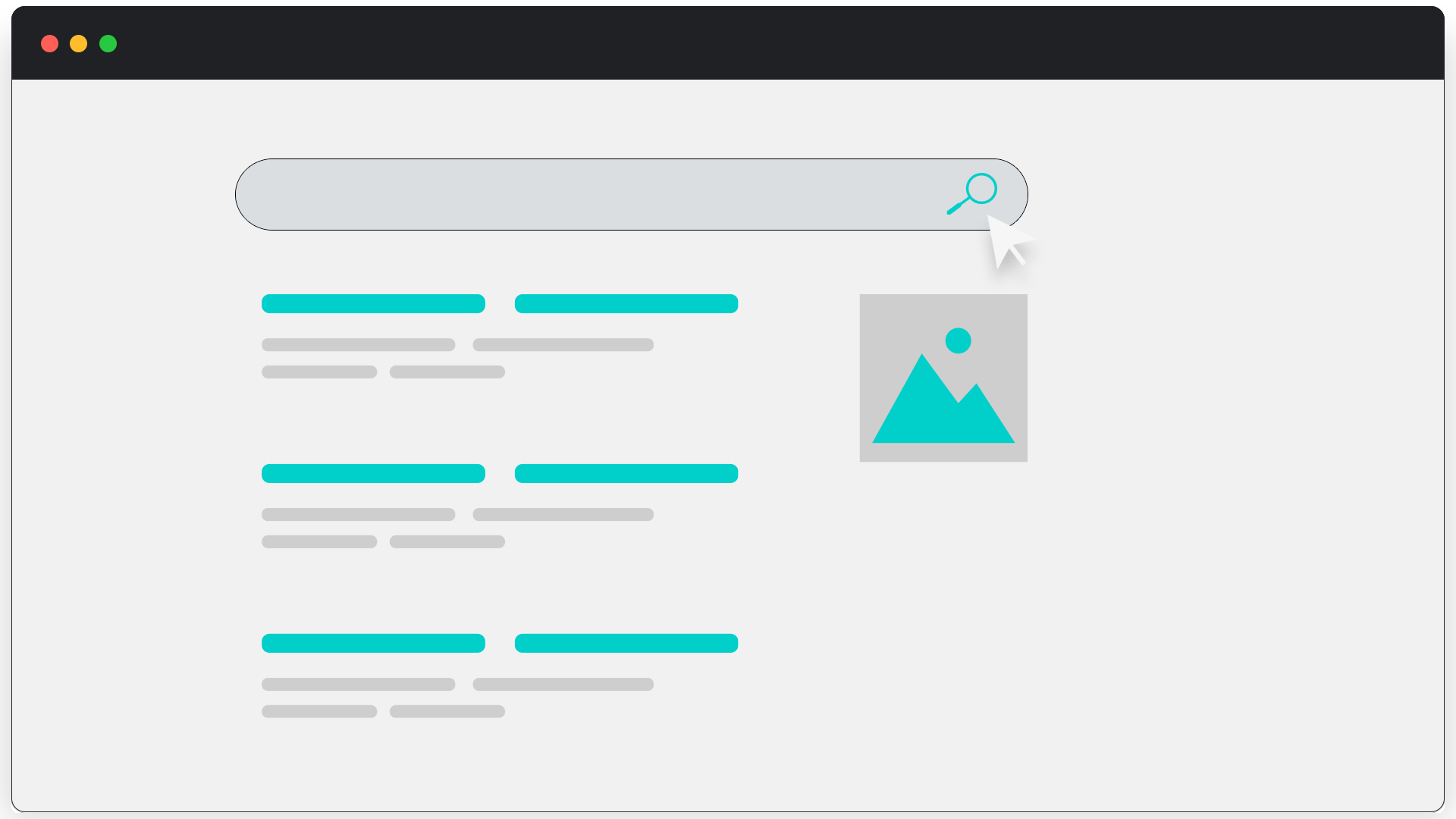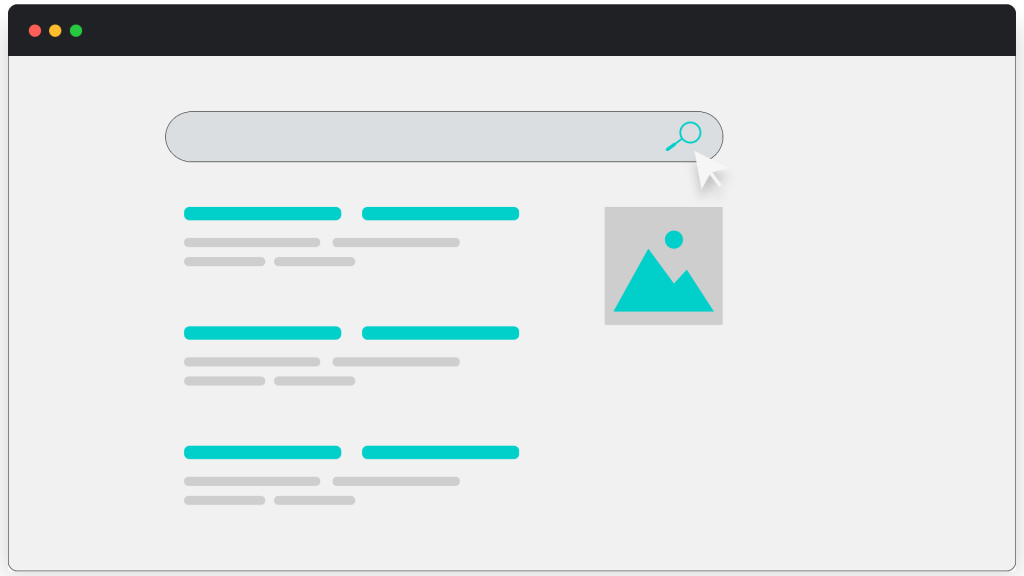 With over 10 years of experience in local SEO, our Store Locators include all the best practices, loading times, meta and micro data… Our experts constantly monitor new uses and algorithm updates to ensure optimal SEO performance.
Thanks to its unrivalled know-how in geolocation, evermaps has mastered the integration of all mapping APIs (Google Maps, Here or Evermaps), thus offering subscriptions without any unpleasant surprises including mapping costs.
One Console, all of your local pages
Agile and scalable platform, the evermaps Console centralises the data of all your points of sale. Hours information, photos, local campaigns… thanks to national, regional or local management, control all aspects of your local pages within a single platform.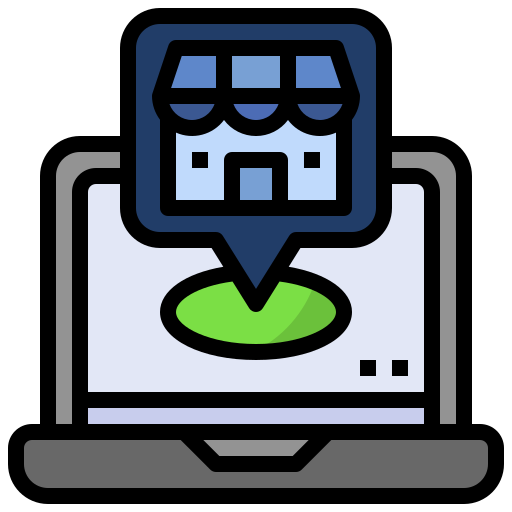 A key element of the website
As a hair salon, with over 2,000,000 visitors in 2021, the Store Locator is a key channel for the Franck Provost website.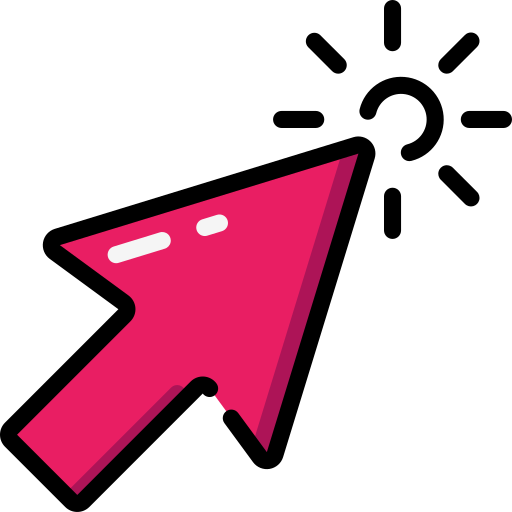 A conversion-optimised channel
Advanced filters, online appointment booking, highlighting of contact elements. Franck Provost Store Locator includes all the best conversion practices.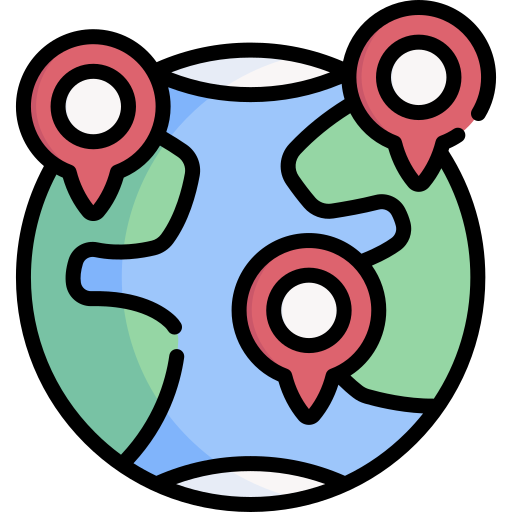 An international Store Locator
Australia, Italy, Spain, Australia… Franck Provost and Jean-Louis David Store Locators have been duplicated for many countries around the world.
Complete your Web-to-Store strategy
Ensure a better visibility and boost your performance thanks to a harmonized diffusion of your data on key platforms selected by evermaps.
evermaps helps you improve your customer satisfaction but also your stores ranking. You can better understand reviews submitted in your network and answer them more easily.