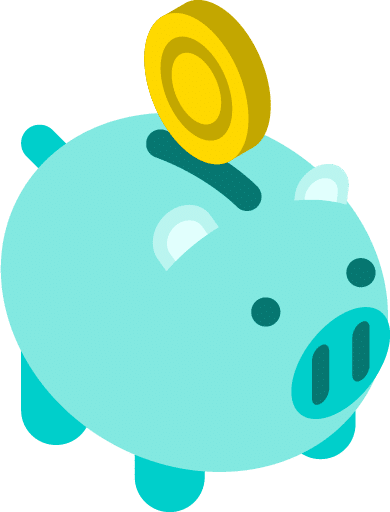 Bank, insurance and health mutuals
Highlight your organization's unique features
With denser networks and specific organizations (by regions…), your sector needs solutions that can take these particularities into account.
On the customer side, you can allow them to find information about your branches in one click, but also to make appointments or to find specific opening hours (open on Saturdays for example).
You can also take advantage of customized internal access management, allowing access to multiple POIs or promoting offers by region.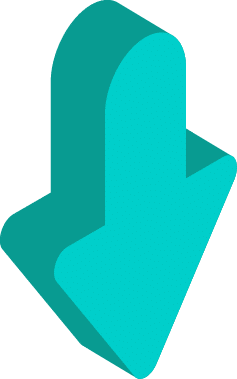 Our selection of good habits and high value-added features for banks, insurance companies and mutual health insurance companies.
Are you interested in our solutions, a demo of our Console or an audit of your ecosystem ?
Our teams are available with the chat at the right-bottom of the screen or through the form below.
We also help other business
Take advantage of all local ranking solutions opportunities.
Offer an omnichannel user experience.
Promote your agencies and programs.