Improve your local e-reputation
evermaps helps you improve your customer satisfaction but also your stores ranking. You can better understand reviews submitted in your network and answer them more easily.
Consumers lose confidence in classic advertising.
Now main actors of your local e-reputation, your client reviews have a strategic impact on your brand, especially on your store's traffic.
don't take any decision before reading other customer reviews.
have as much trust in online reviews as their friends or family.
Analyze customer sentiment
Analyze satisfaction and dissatisfaction subjects and identify local disparities. Your consumers have an opinion about your services, stores and customer care, and they express themselves on platforms where your brand is. Positive or negative, your customer review is a very important data you don't want to ignore.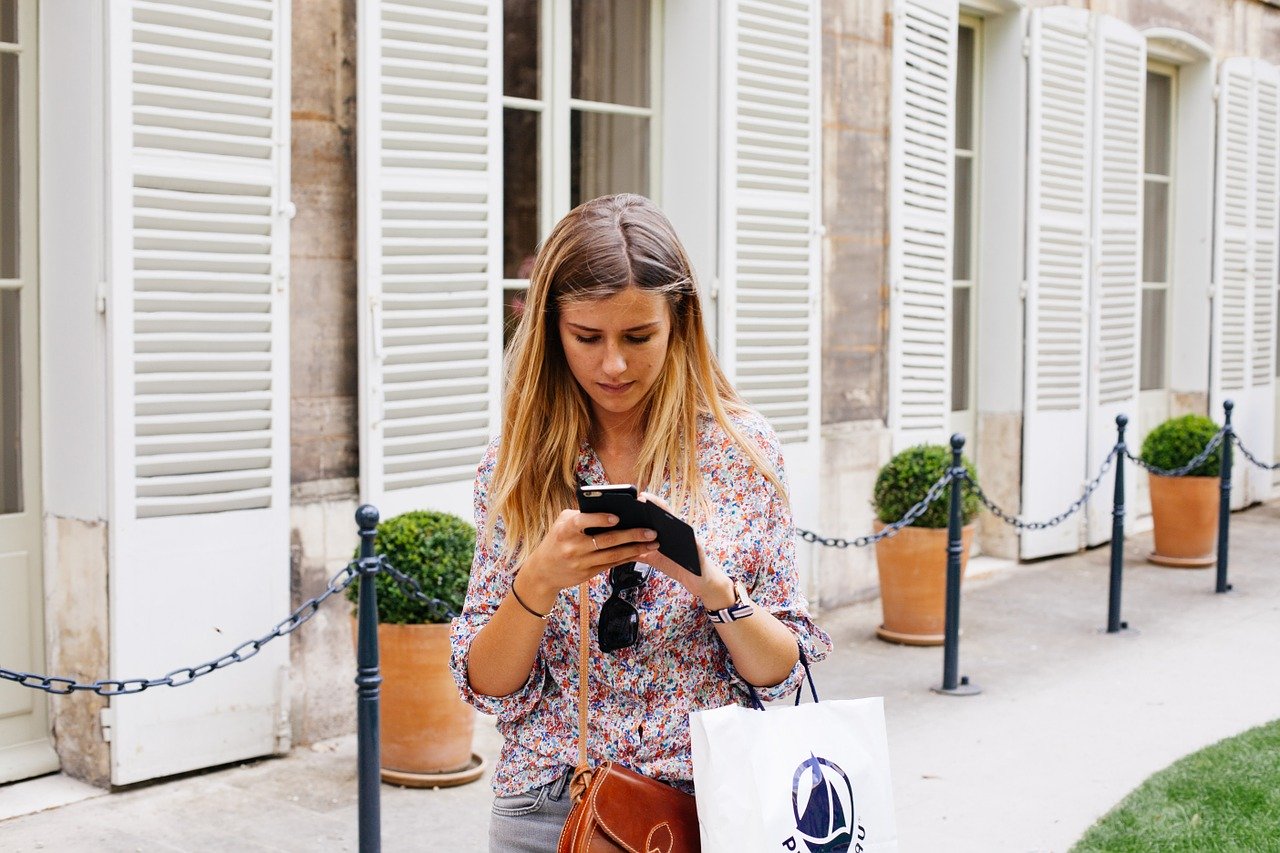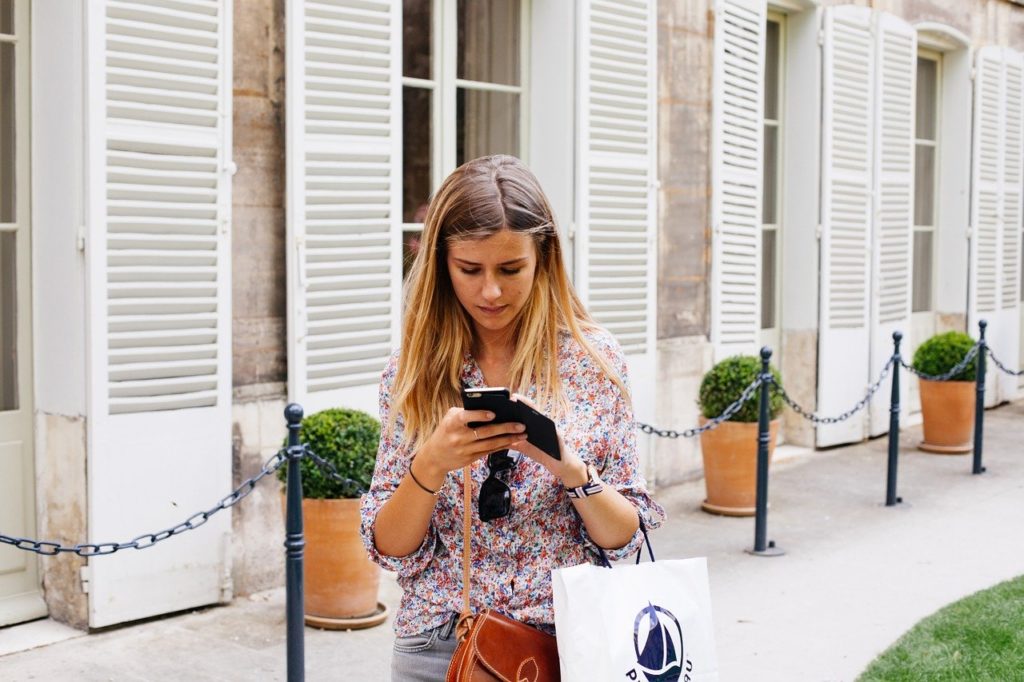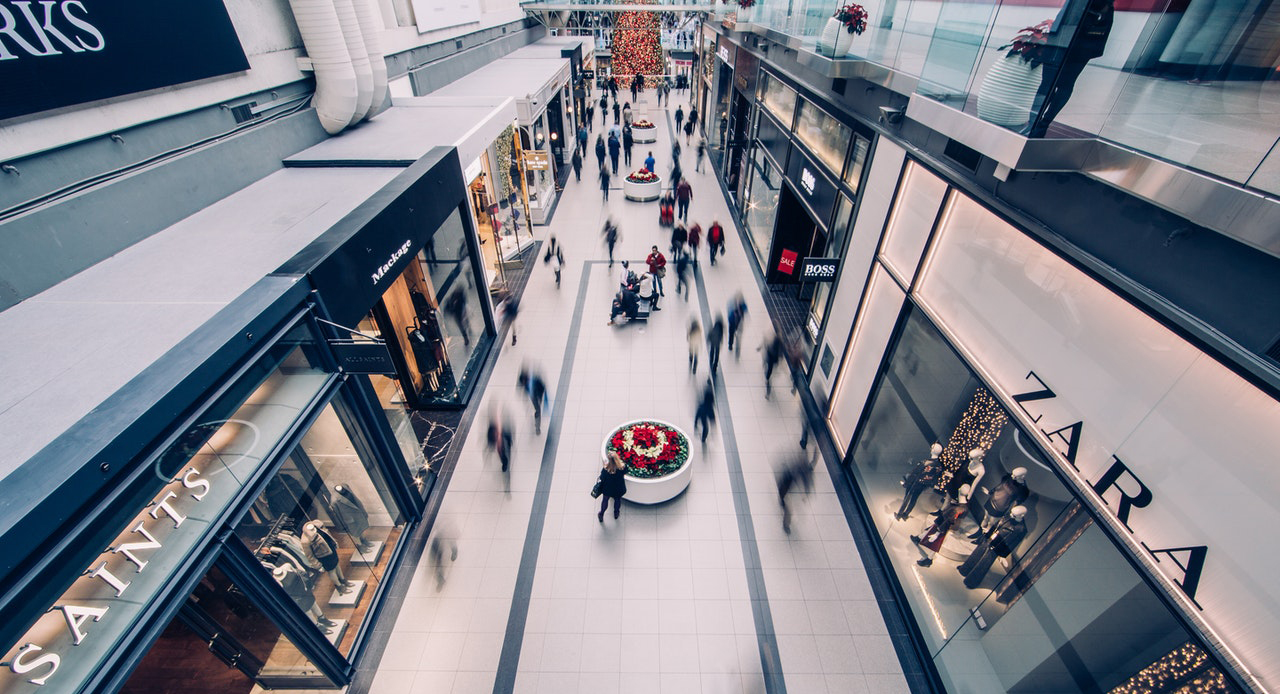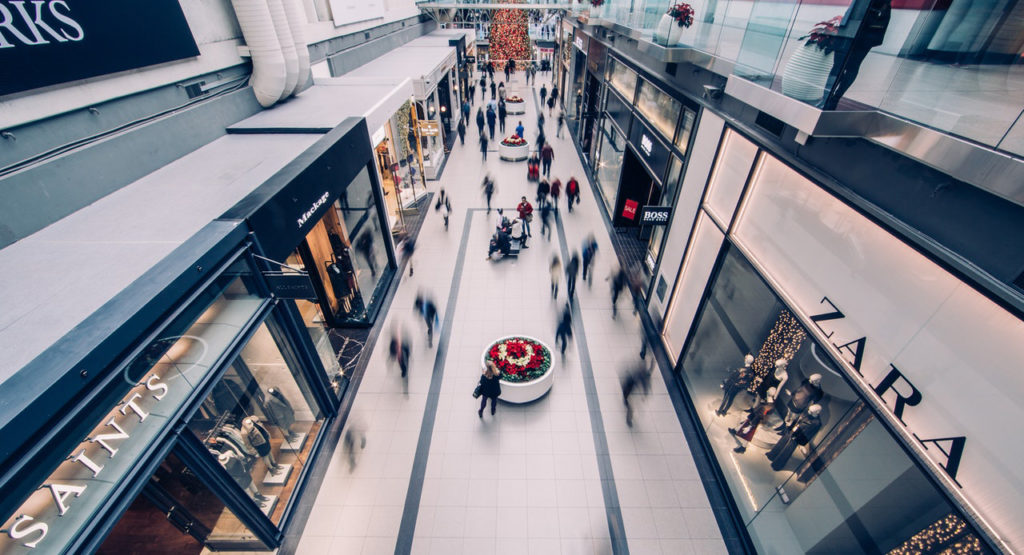 Your "online store window"
Local reviews are part of your "online store window". These reviews influence deeply other consumers' behavior. On Google My Business, each review is potentially displayed thousands of times. As are your answers (or lack of them) !
Google promotes local listings that are regularly updated. Stores with a consistent number of reviews and answers will have more chance to be well-ranked in result pages. Your local e-reputation management has an impact on your ranking.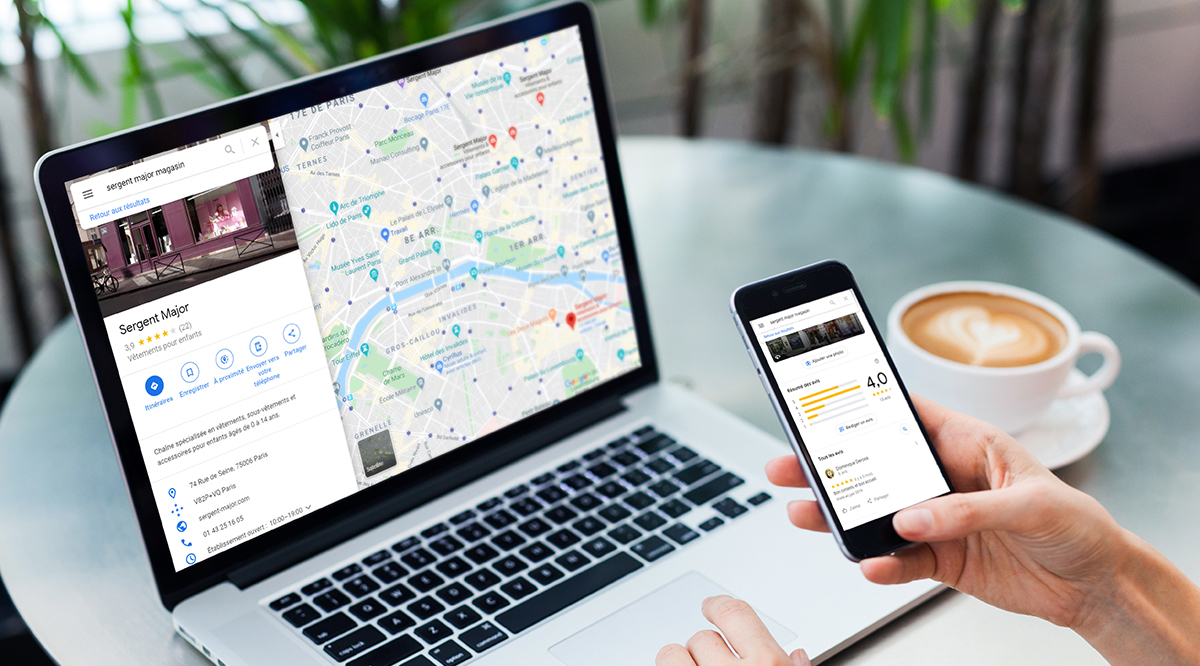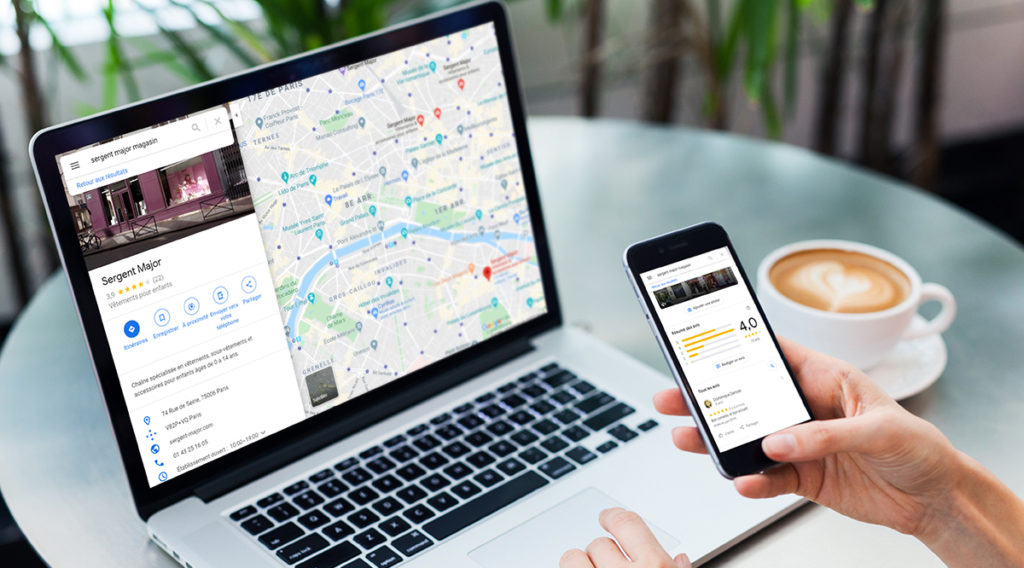 Manage all your reviews in one place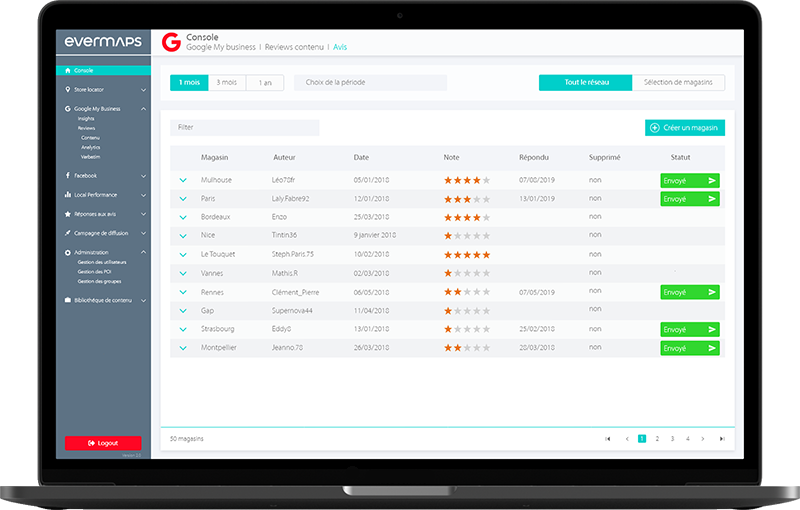 The evermaps Console allows you to measure at a glance your stores' e-reputation trends on Google My Business : average rating, number of reviews, geographic disparities, most displayed terms…
It also allows you to answer reviews, with a custom user rights management.
To give you the best combination between technology and human expertise, we also support your local teams to offer them the best practices and create answer templates.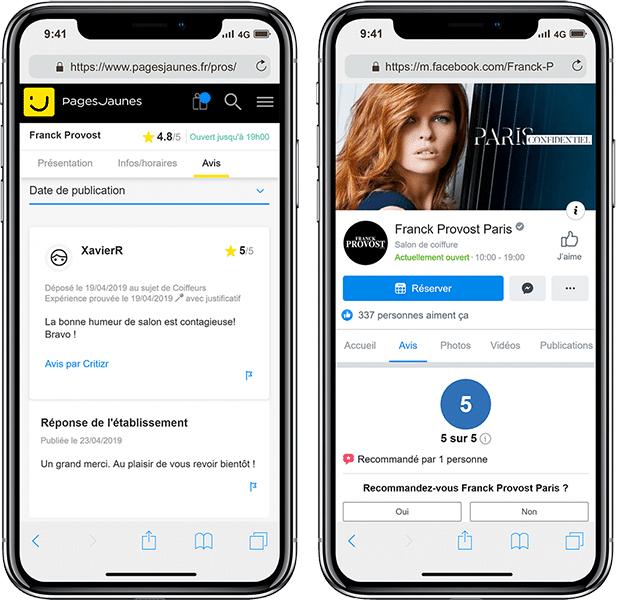 Depuis plus d'1 an, evermaps a été choisi par le groupe Provalliance pour développer et piloter les 4 leviers clés Drive to Store : Store Locator, Google My Business, Presence Management et E-réputation locale.
evermaps accompagne l'ensemble des marques du groupe dans la gestion de l'e-réputation locale (Google My Business, Facebook…) de plus de 1 790 salons répartis dans toute la France.
Complete your Web-to-Store strategy
Thanks to its advanced search engine, its optimal SEO network and its enhanced local pages, our Store Locator boosts your Google ranking and offers an unequaled user experience.
Our technologies and expert teams ensure you an optimal visibility and appeal on the main Web to Store platform.
Ensure a better visibility and boost your performance thanks to a harmonized diffusion of your data on key platforms selected by evermaps.