Unleash your stores potential
Store Locator, Presence Management, Review Management, Increase your local performance thanks to our Web to Store solutions : digital visibility optimization and qualified traffic acquisition in-stores.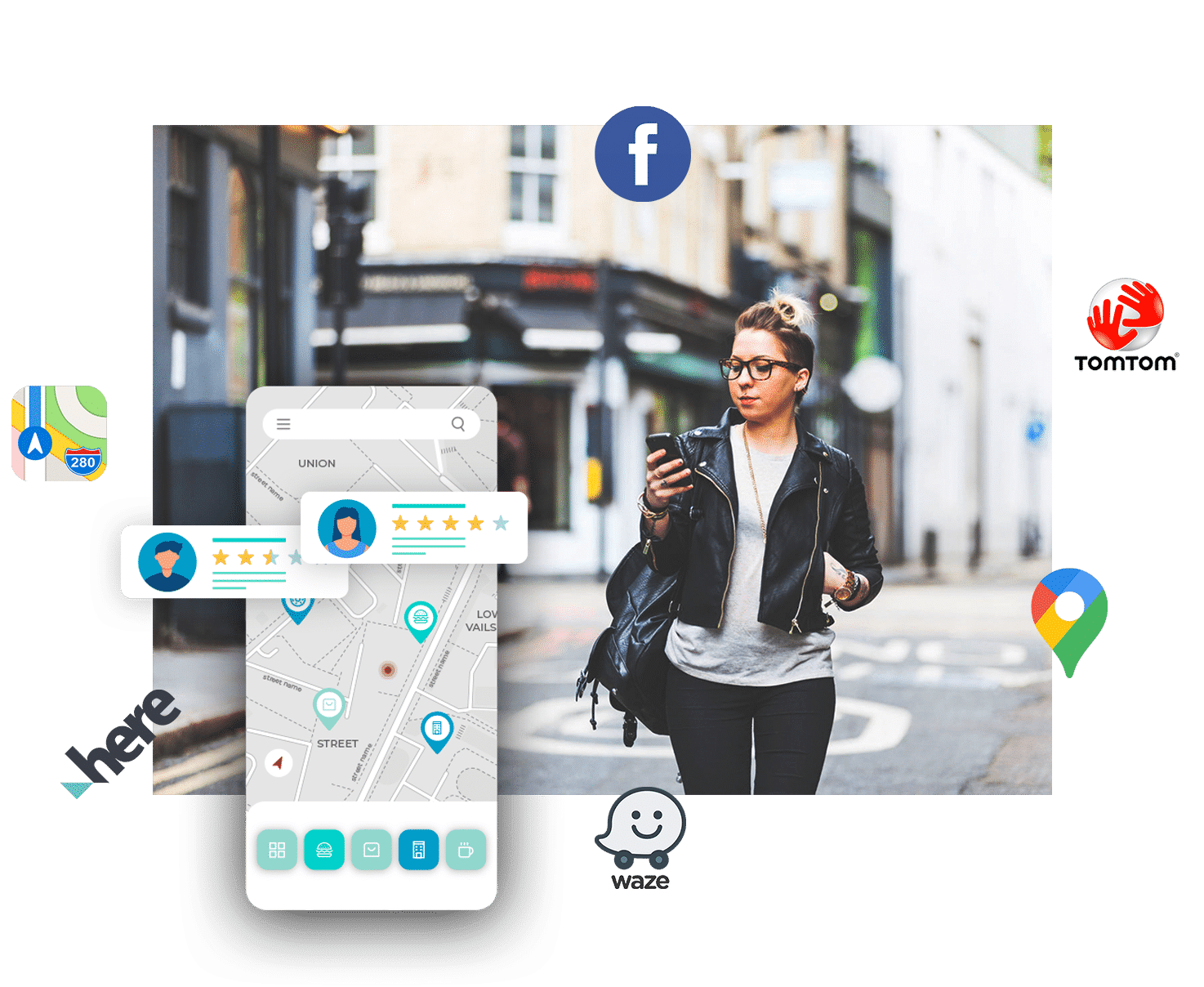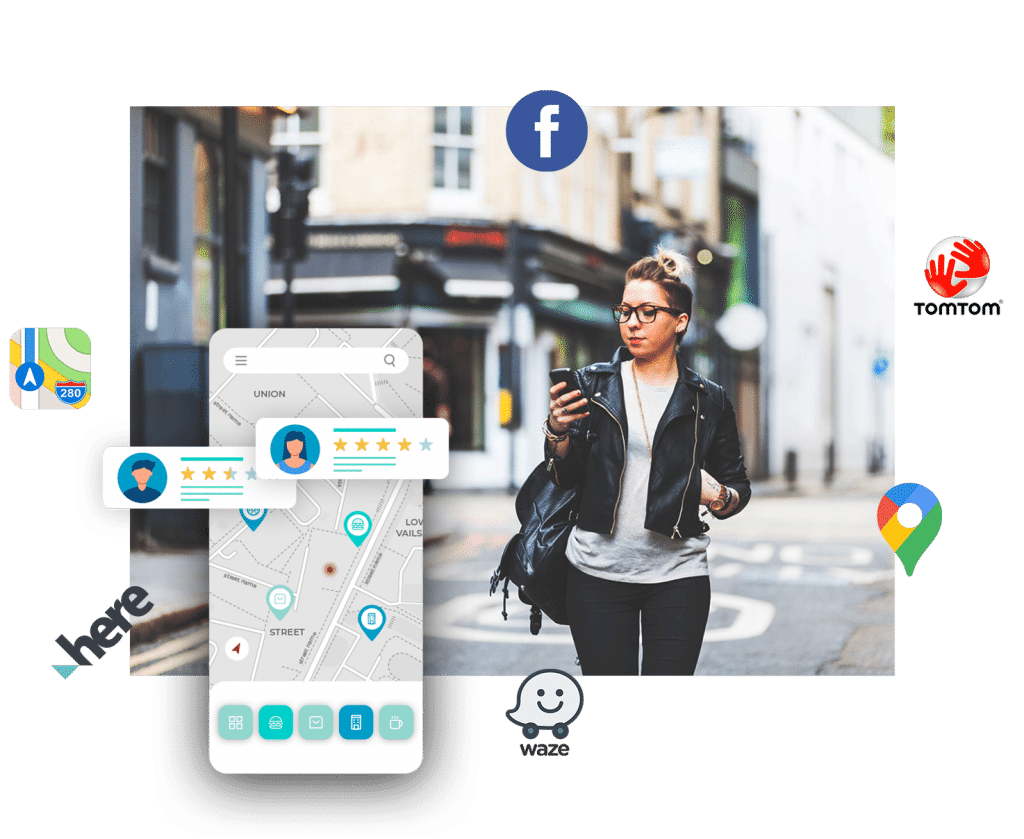 We manage more than 45 000 stores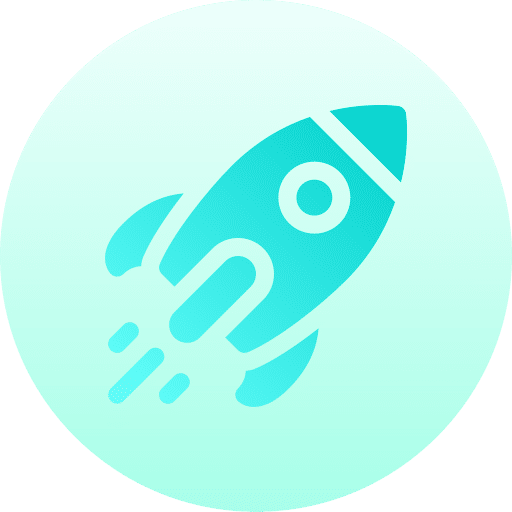 The scalable and configurable platform for your stores management
The first configurable and scalable platform for national and local performance management.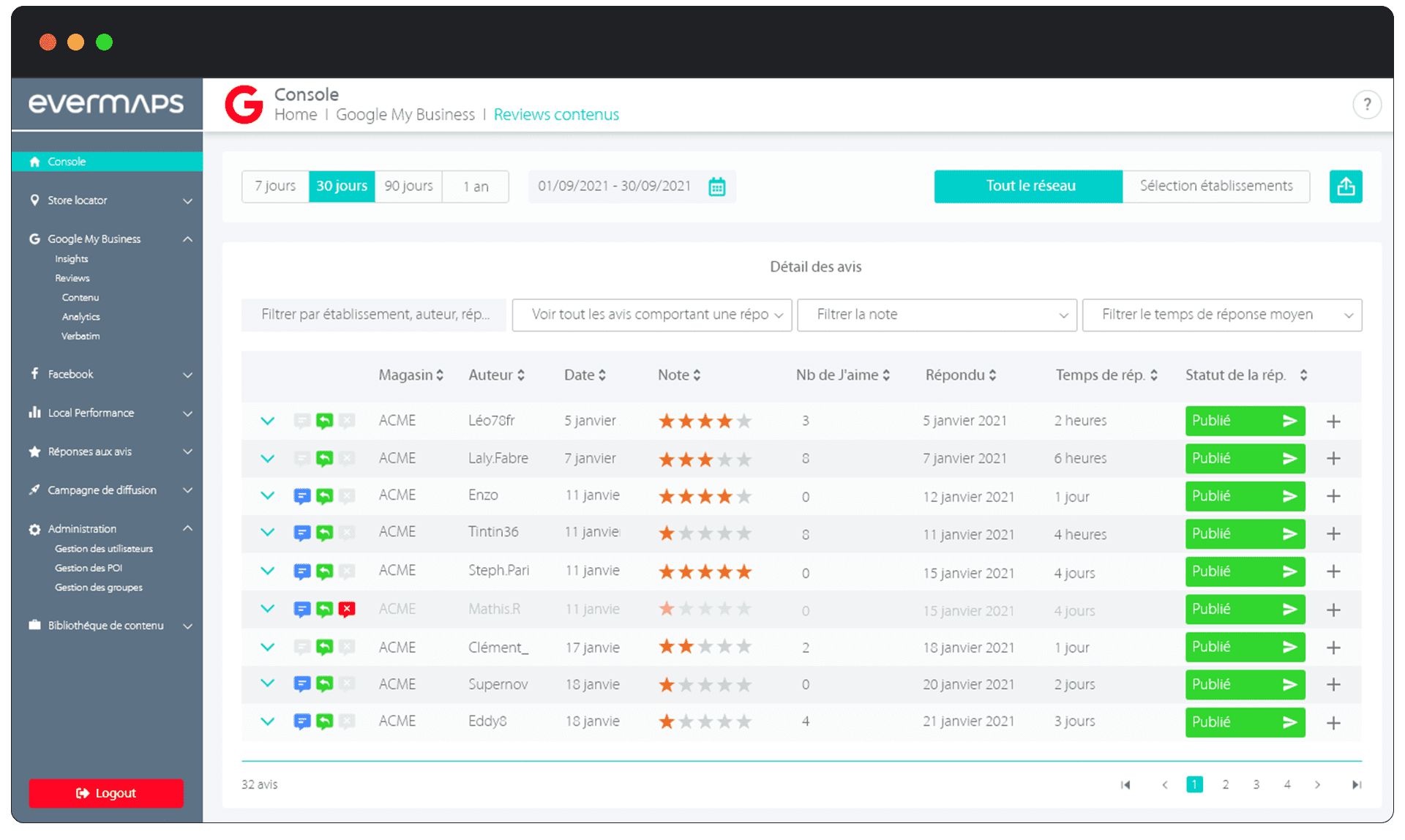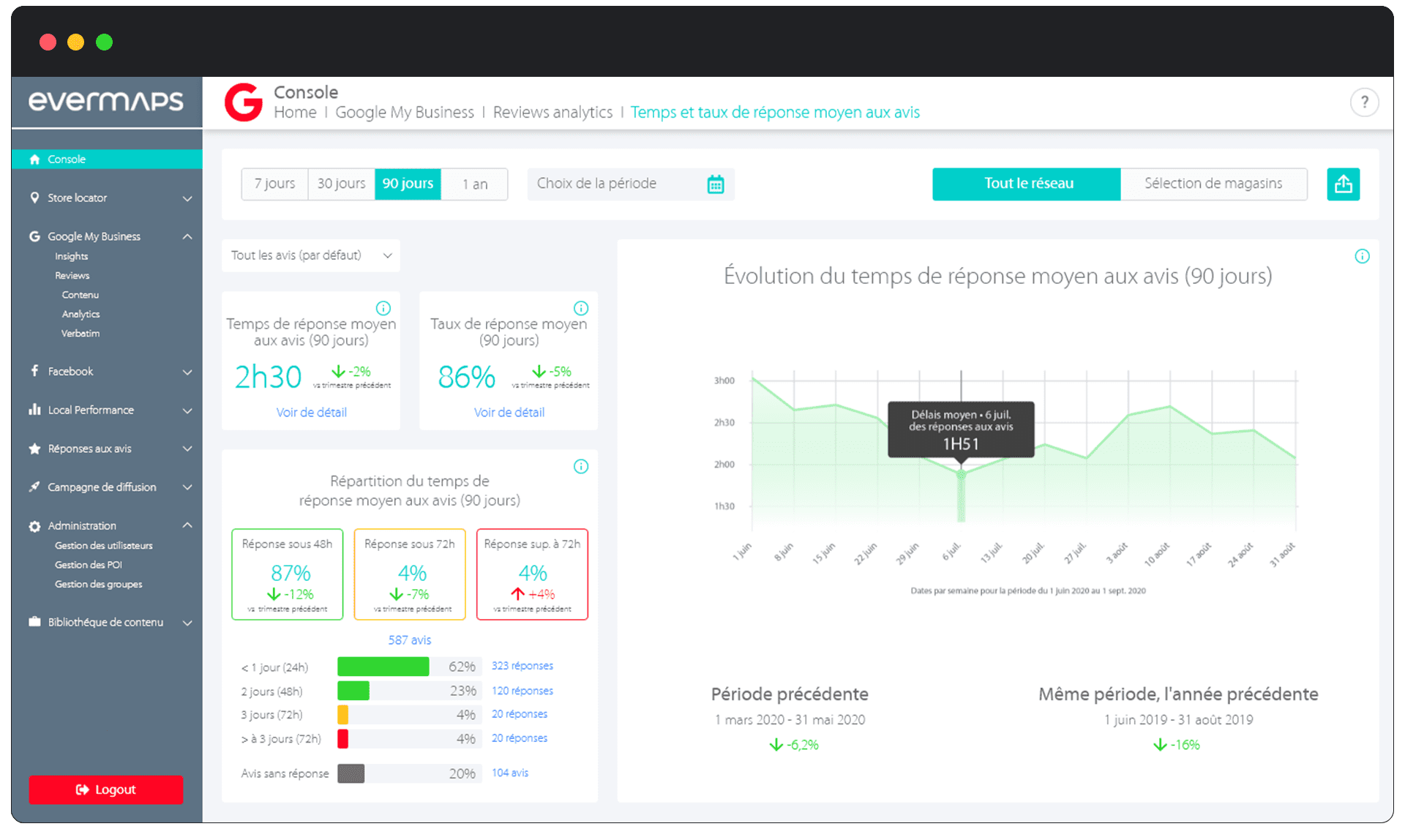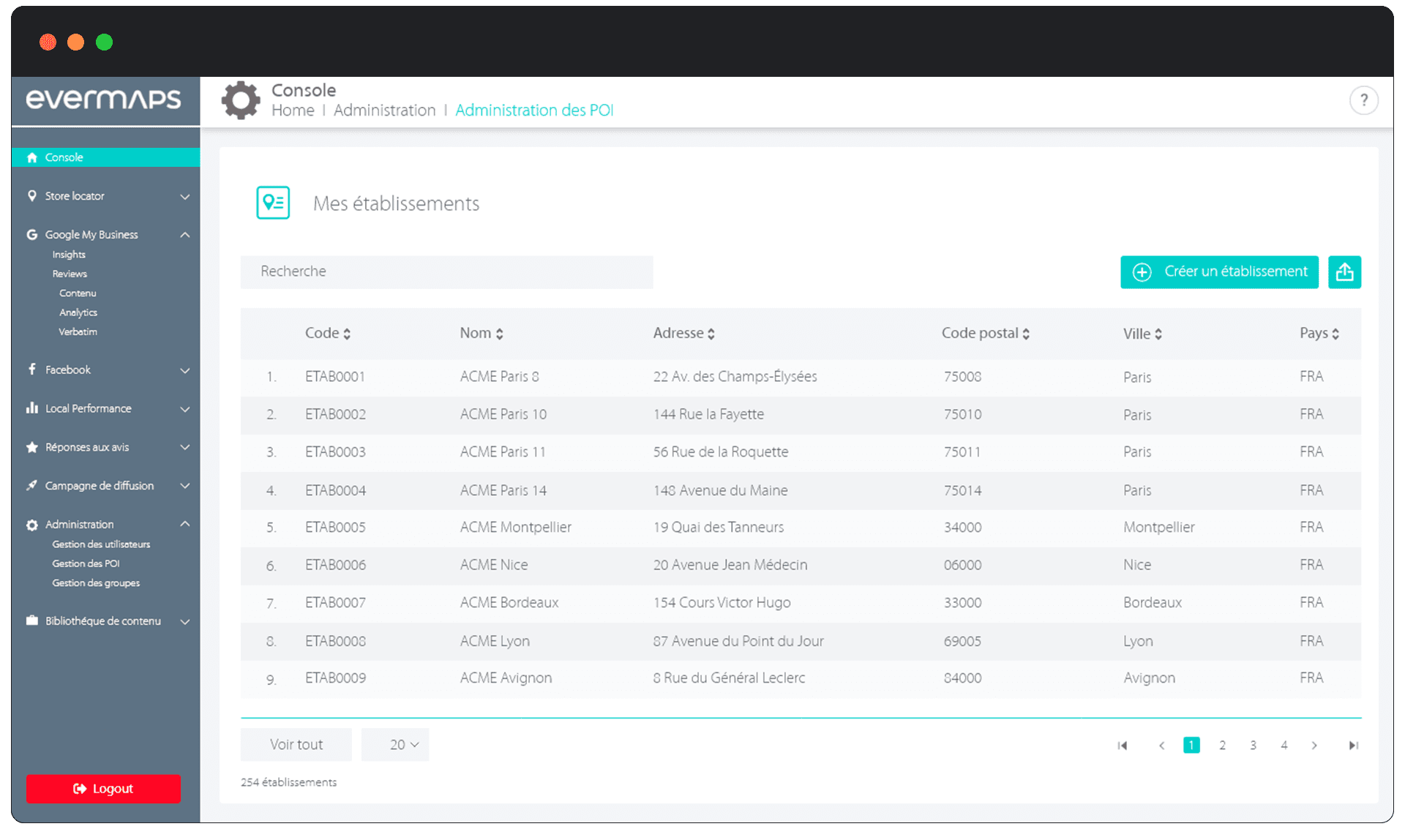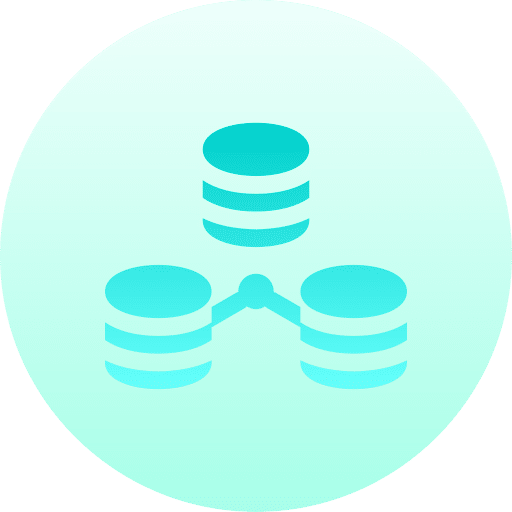 Manage your local data
Core Data and Rich Data : control precisely the diffusion of your data.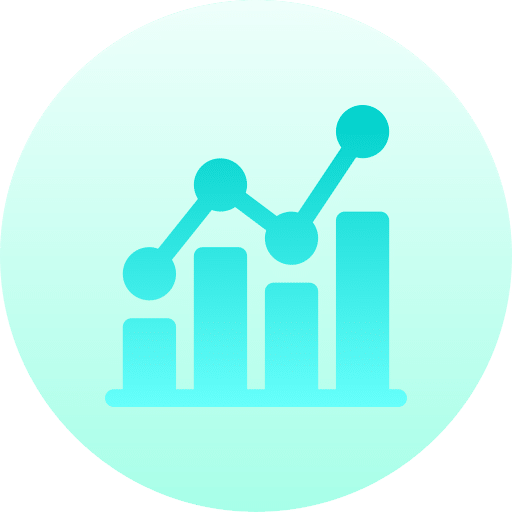 Measure your performance
Micro and macro analytics of your performances and analysis of big trends and local disparities.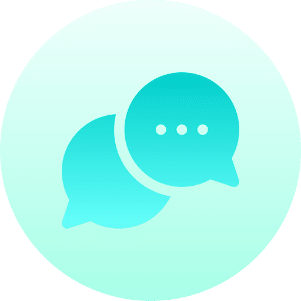 Interact with your targets
Local campaigns on your Store Locator, review management, answers and question publication in Q&A section.
Are you visible on Google ?
46% of Google searches are intended to find a local company.
92% of users will choose a company on the first page of local search.
Increase your visibility, boost your appeal
Increase your web and stores traffic
Thanks to its advanced search engine, its optimal SEO network and its enhanced local pages, our Store Locator boosts your Google ranking and offers an unequaled user experience.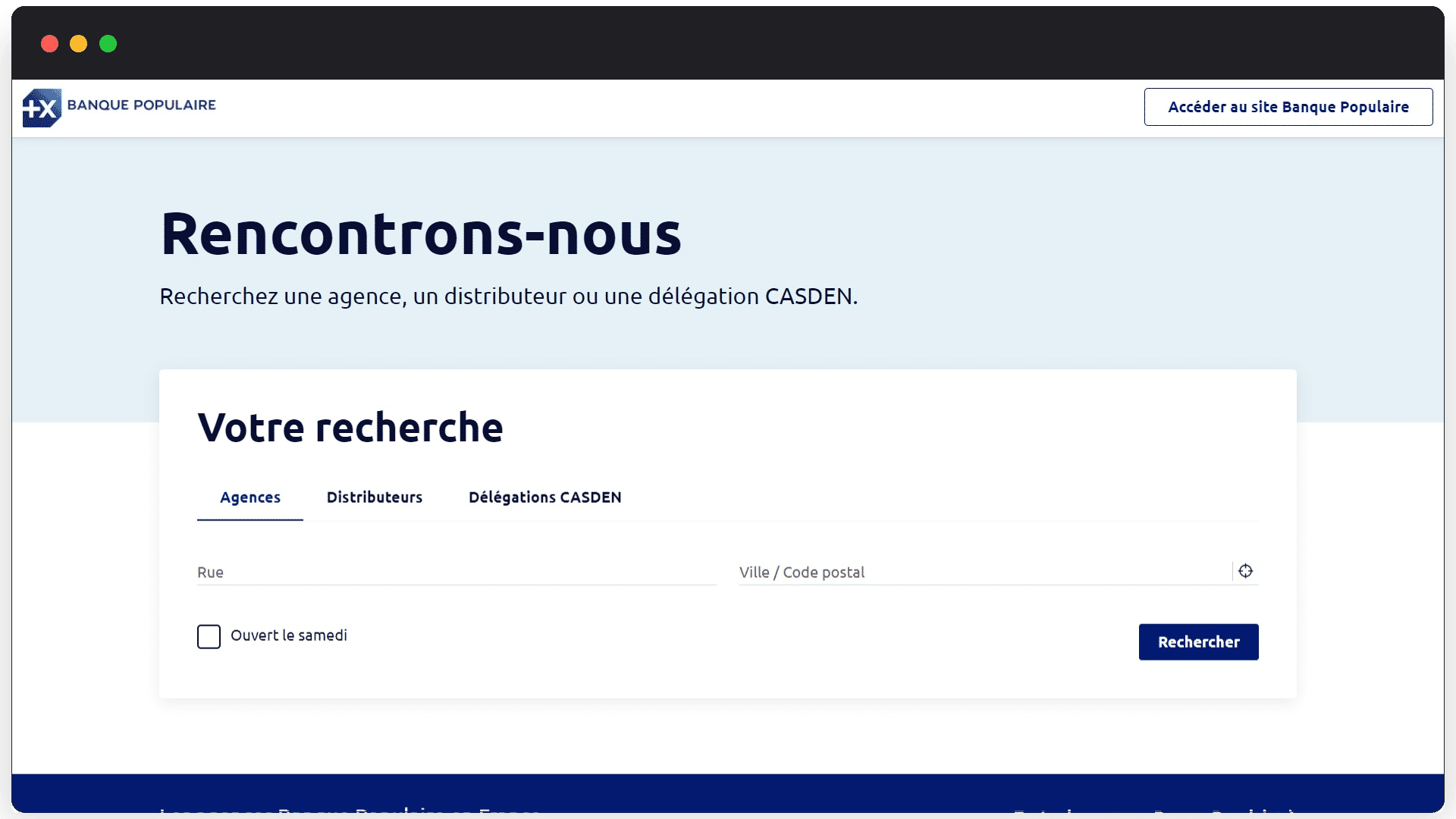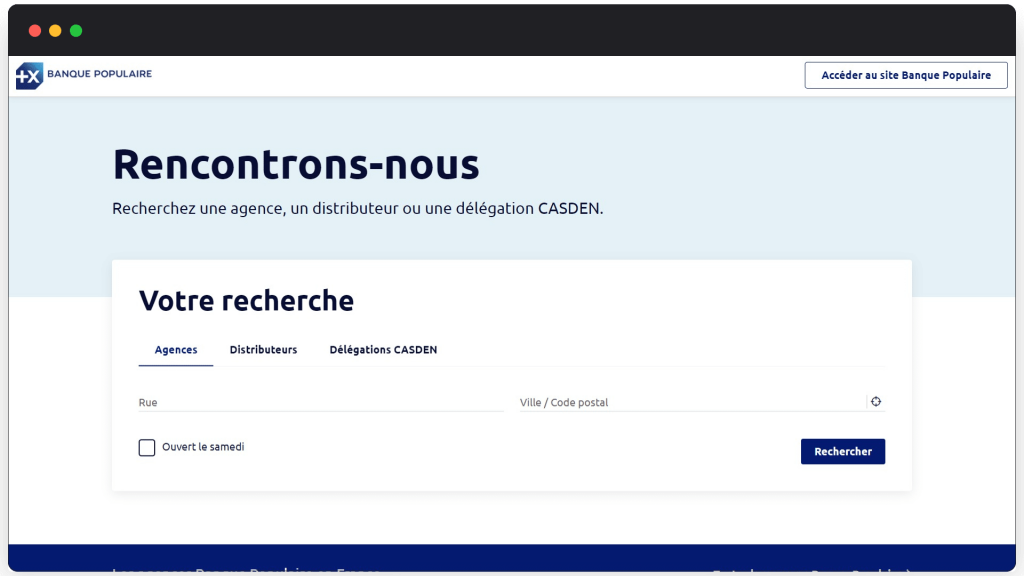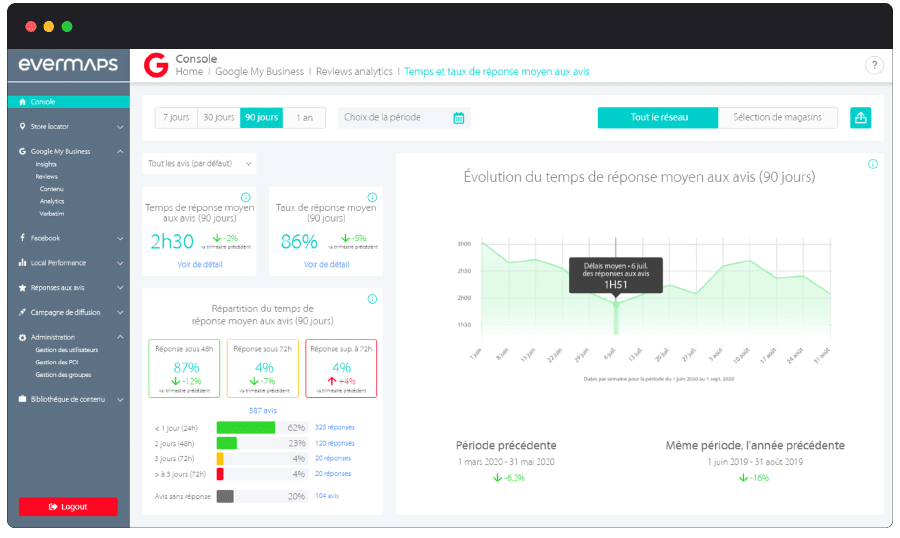 Increase your stores local visibility
By choosing the 6 major platforms with the strongest domain authority, we cover 99% of local SEO impact. Focusing on these 6 platforms, it's optimizing its diffusion and saving its budget.
Your reviews, easily managed
evermaps helps you improve your customer satisfaction but also your stores ranking. You can better understand reviews submitted in your network and answer them more easily.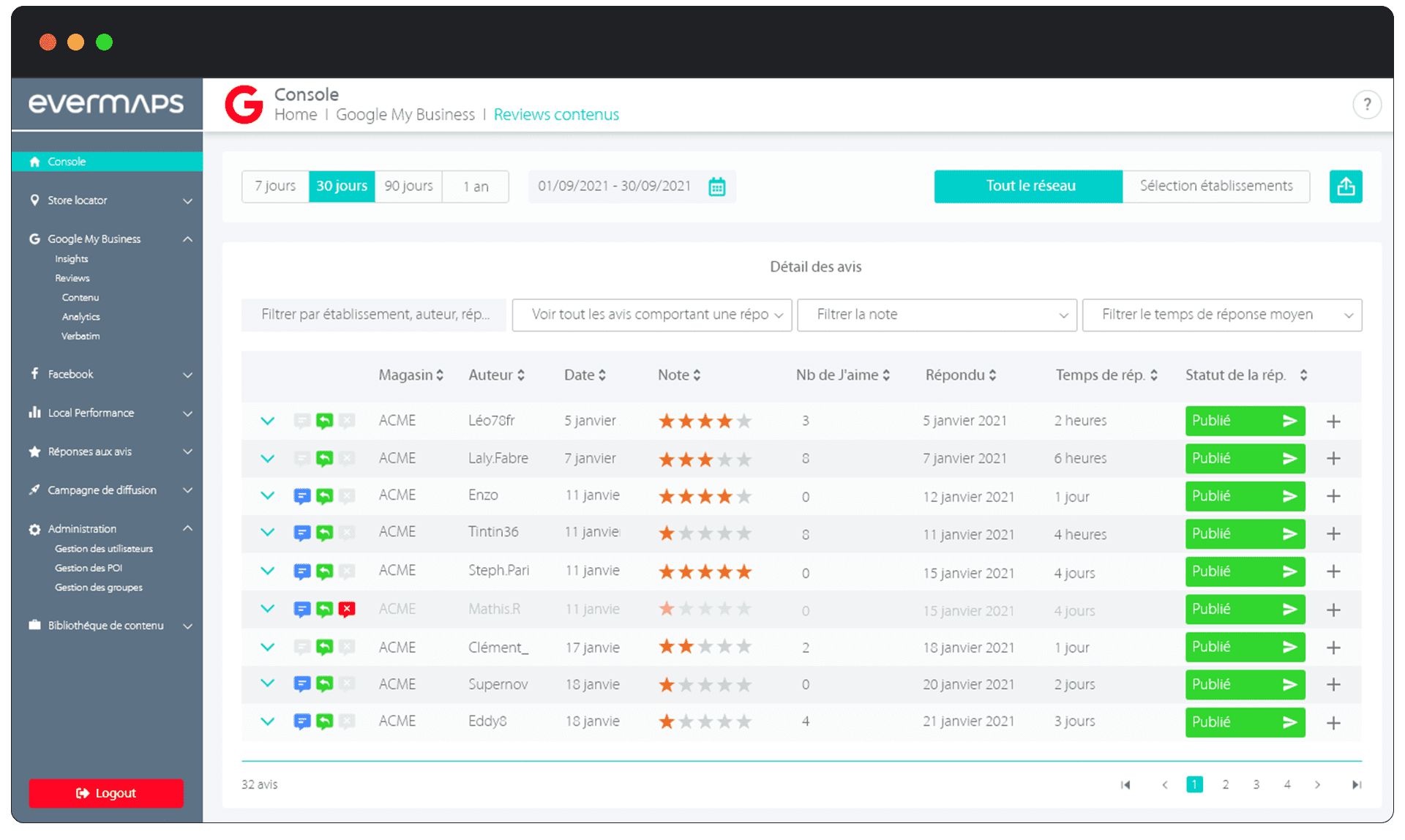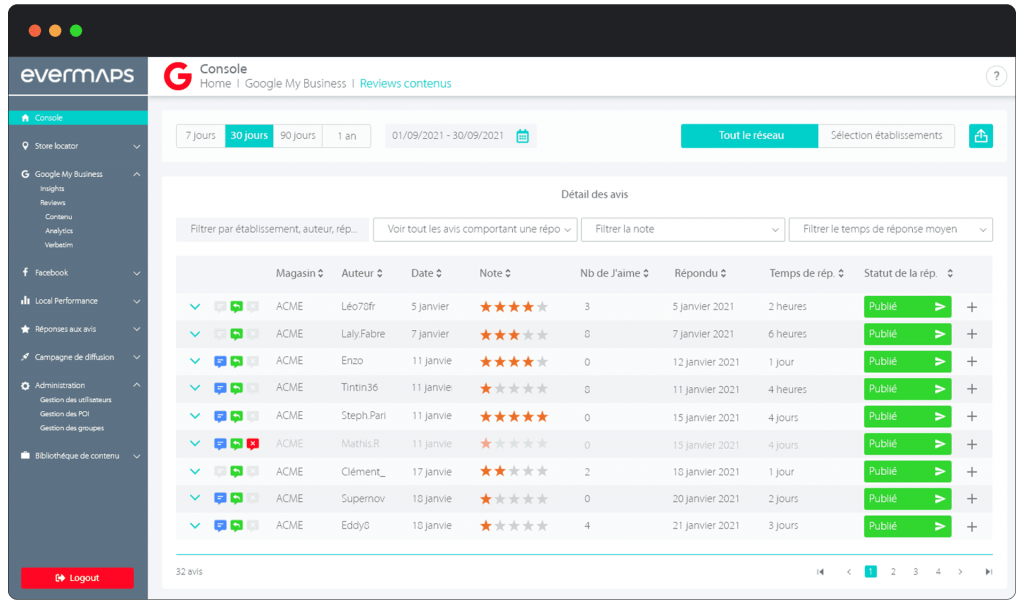 A complementary partners network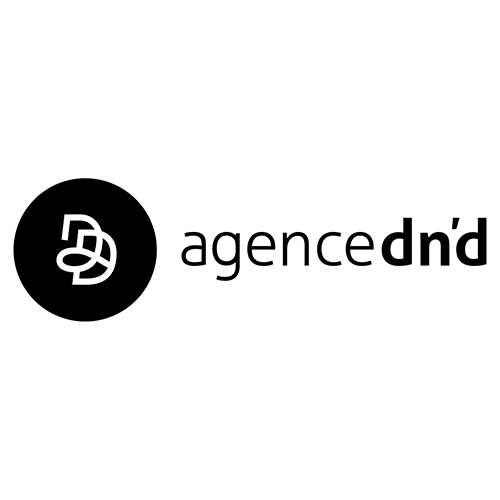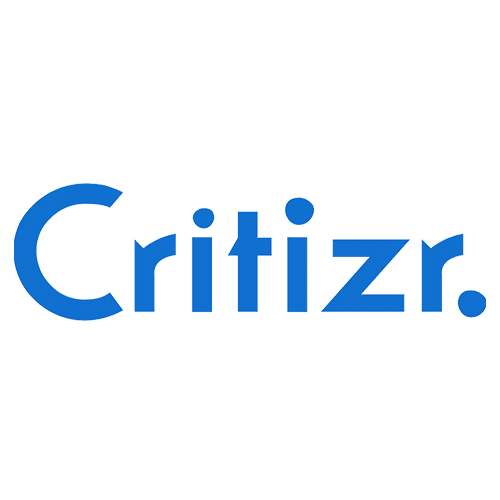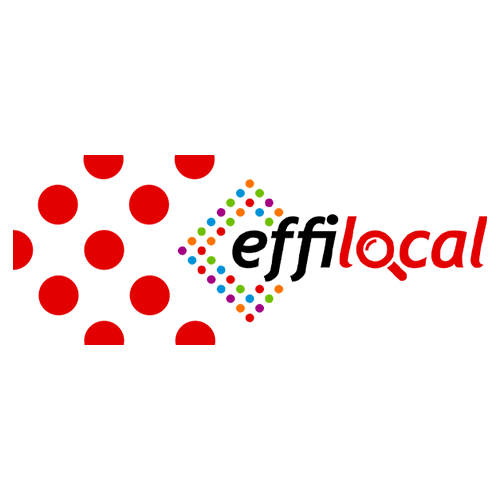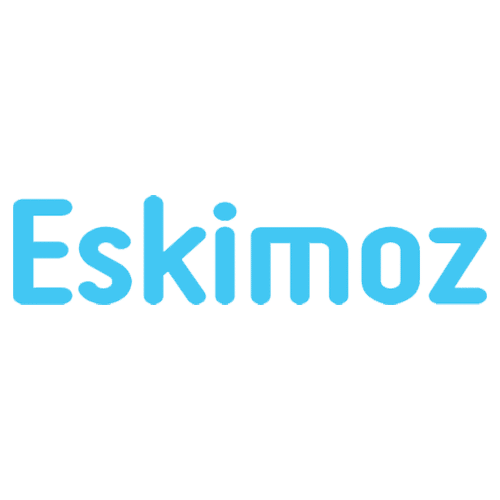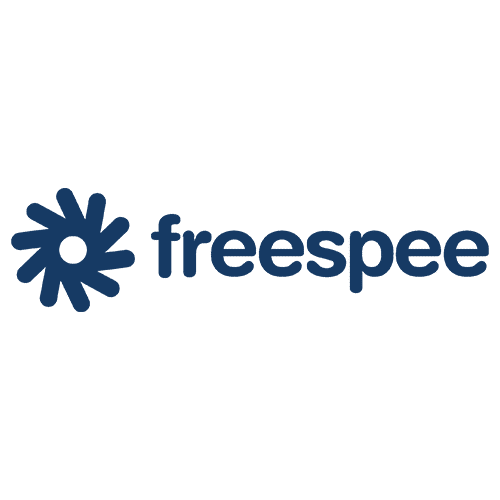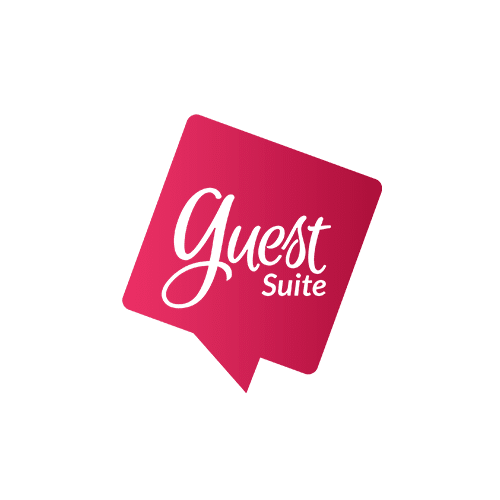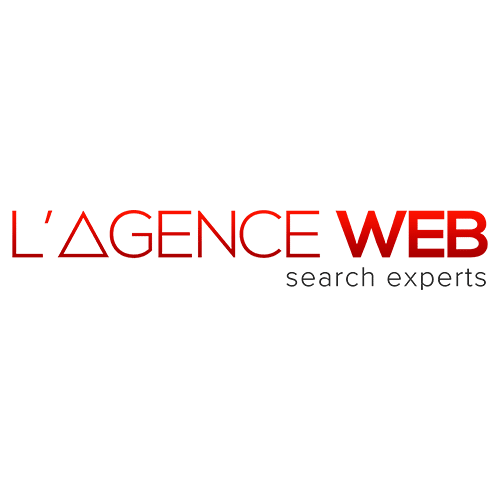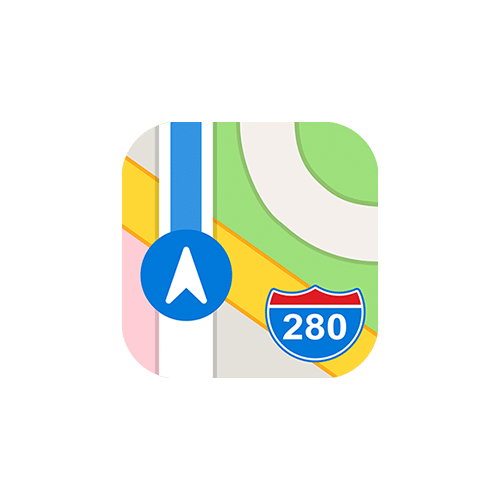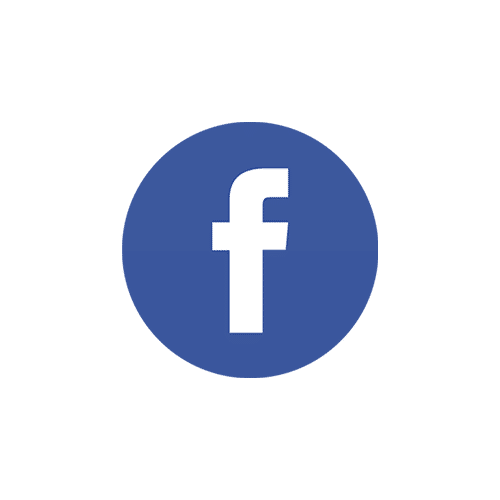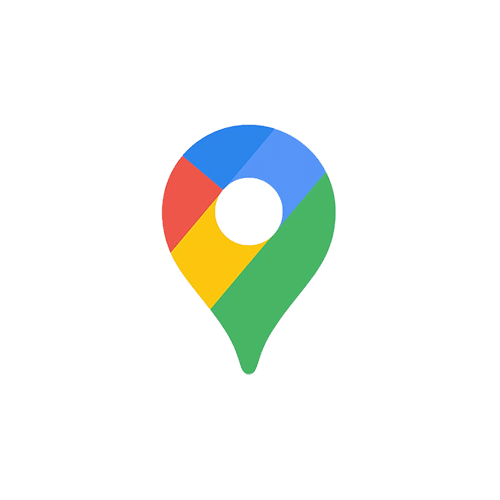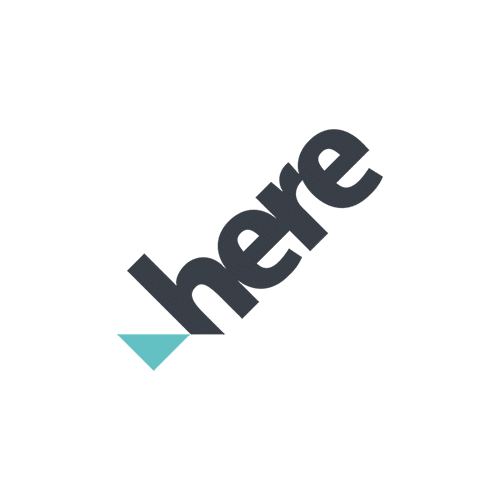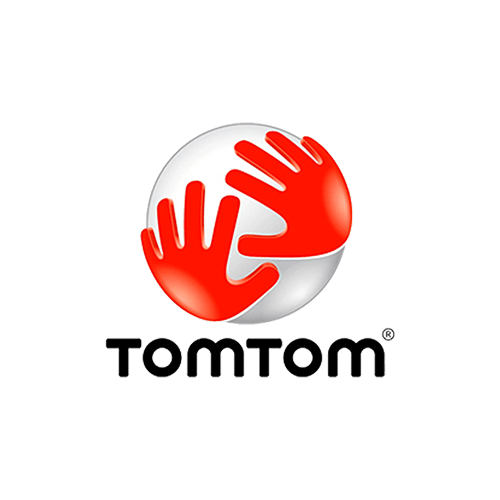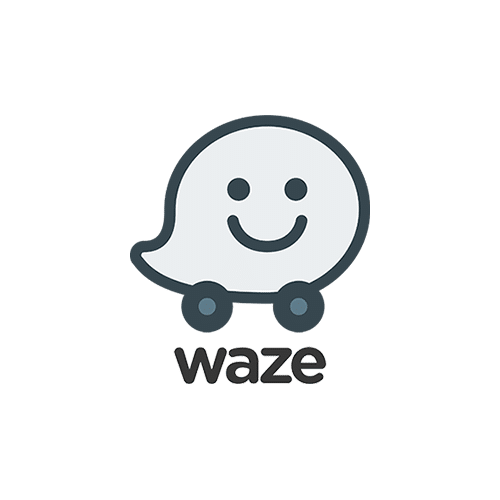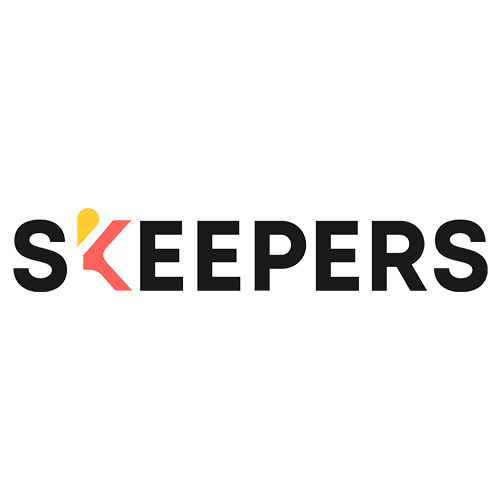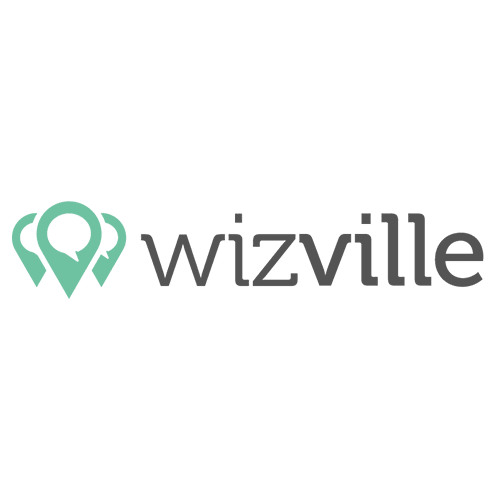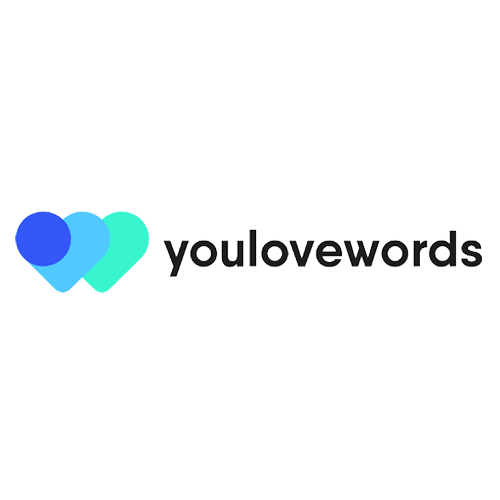 Do you have a project ? Do you need more information about one of our solutions ?