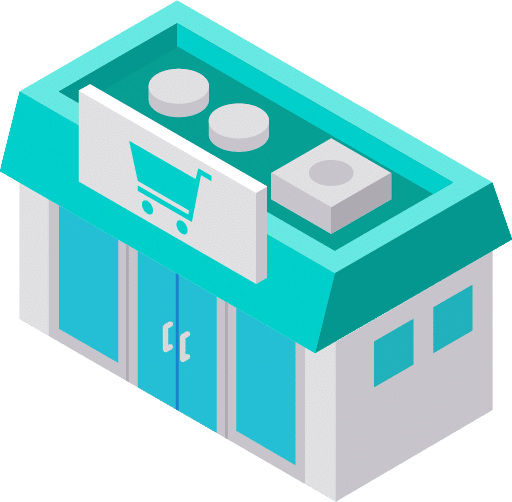 Take advantage of all the opportunities of local filing solutions
Beyond making it easier for customers to visit your stores, it's important to make sure they visit the right store.
From respecting catchment areas in Store Locator to sending leads to the right store, our technologies also facilitate your internal organization.
What about the customer? Today, the customer journey is omnichannel.
Take advantage of key platforms such as Google My Business and Store Locator to promote your stock clearance offers, your click & collect service and enable in-store appointments.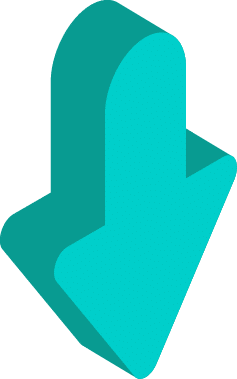 Our selection of
good habits and high value-added features
for specialized distribution
Are you interested in our solutions, a demo of our Console or an audit of your ecosystem ?
Our teams are available with the chat at the right-bottom of the screen or through the form below.
We also help other business
Take charge of your organization specificities
Offer an omnichannel user experience.
Promote your agencies and programs.