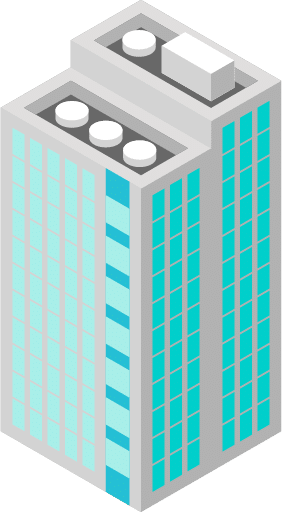 Promote your agencies and programs
Beyond a simple Store Locator, your real estate representatives need user-friendly tools to promote properties and programs to their targets (nearby schools, transportation…).
Also take advantage of the specific features of the real estate sector with advanced filter and category systems, or even the calculation of public transport routes.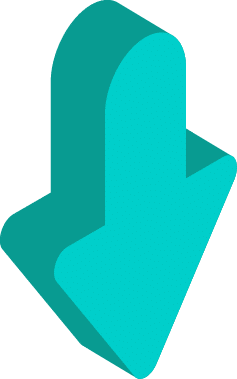 Our selection of
good habits and features
with high real estate value
Are you interested in our solutions, a demo of our Console or an audit of your ecosystem ?
Our teams are available with the chat at the right-bottom of the screen or through the form below.
We also help other business
Take advantage of all local ranking solutions opportunities.
Take charge of your organization specificities
Offer an omnichannel user experience.
Boost your attractivities.